29th June 2019 at 2.00pm
Blaise Park
Testimonial
St Blazey 3v2 Windmill Att.68
Shaun Vincent Testimonial.
St Blazey kicked off their 2019/20 season with a testimonial match for joint manager Shaun Vincent against his former side Windmill with whom he spent 11 years with.
The gate receipts for the match were donated to
our charity of the year. A fantastic charity making the most of short and precious lives across the south west. Thank you to everyone who attended.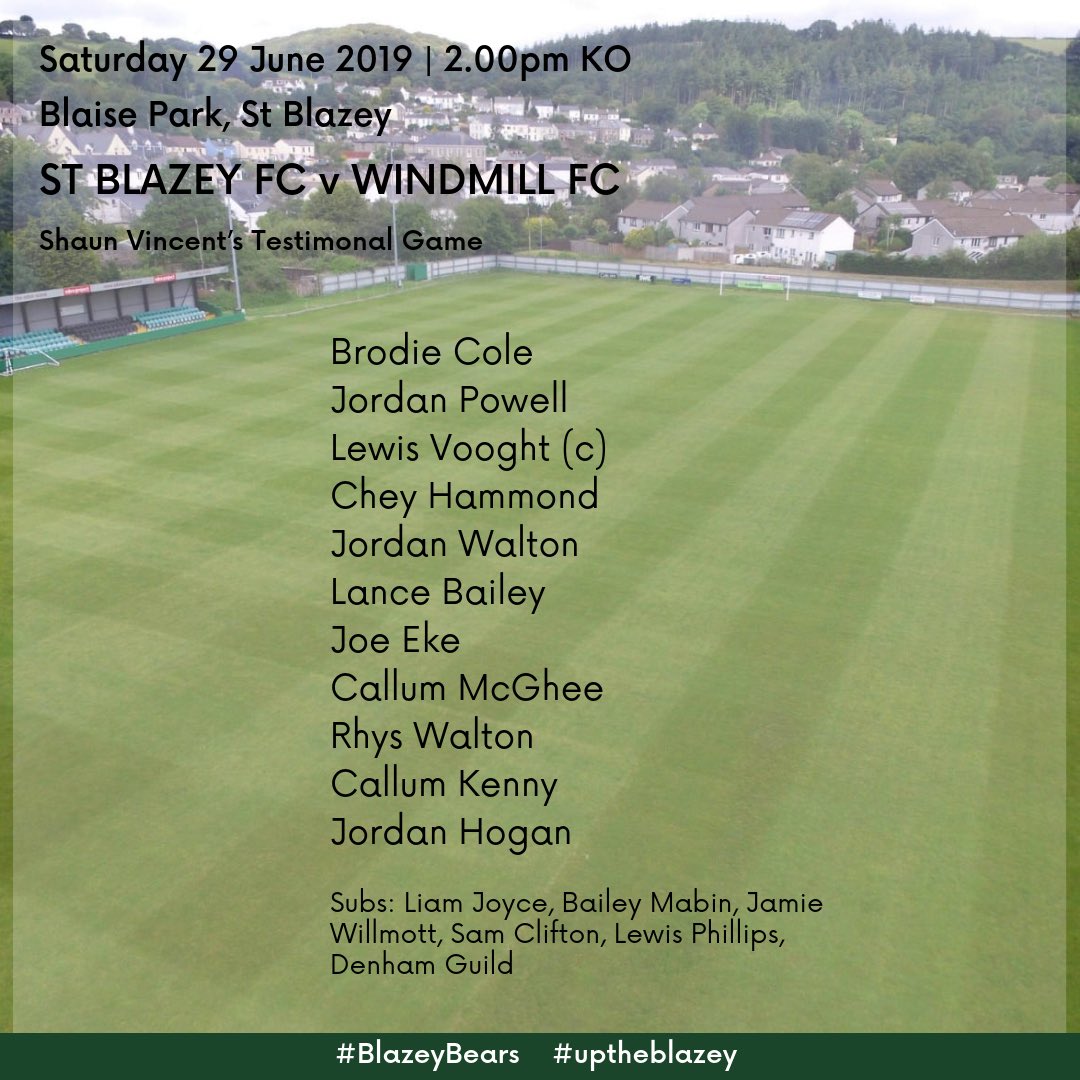 Windmill won the toss and decided to play towards the Laundry end during the first half. The opening exchanges were scrappy, typical of the first friendly of the season. Windmill made life difficult from the start as they pressed high up the pitch and took the lead after just 8 minutes. A ball over the top caught the St Blazey defence square and Cromac rolled the ball past Cole in the St Blazey goal. That lead was short lived as St Blazey hit back within a couple minutes. Walton firing home to make it 1v1. Cole in goal made a couple good saves as neither side found their stride with both sides making subsituitions through out the half to give as many players the chance to kick start their season.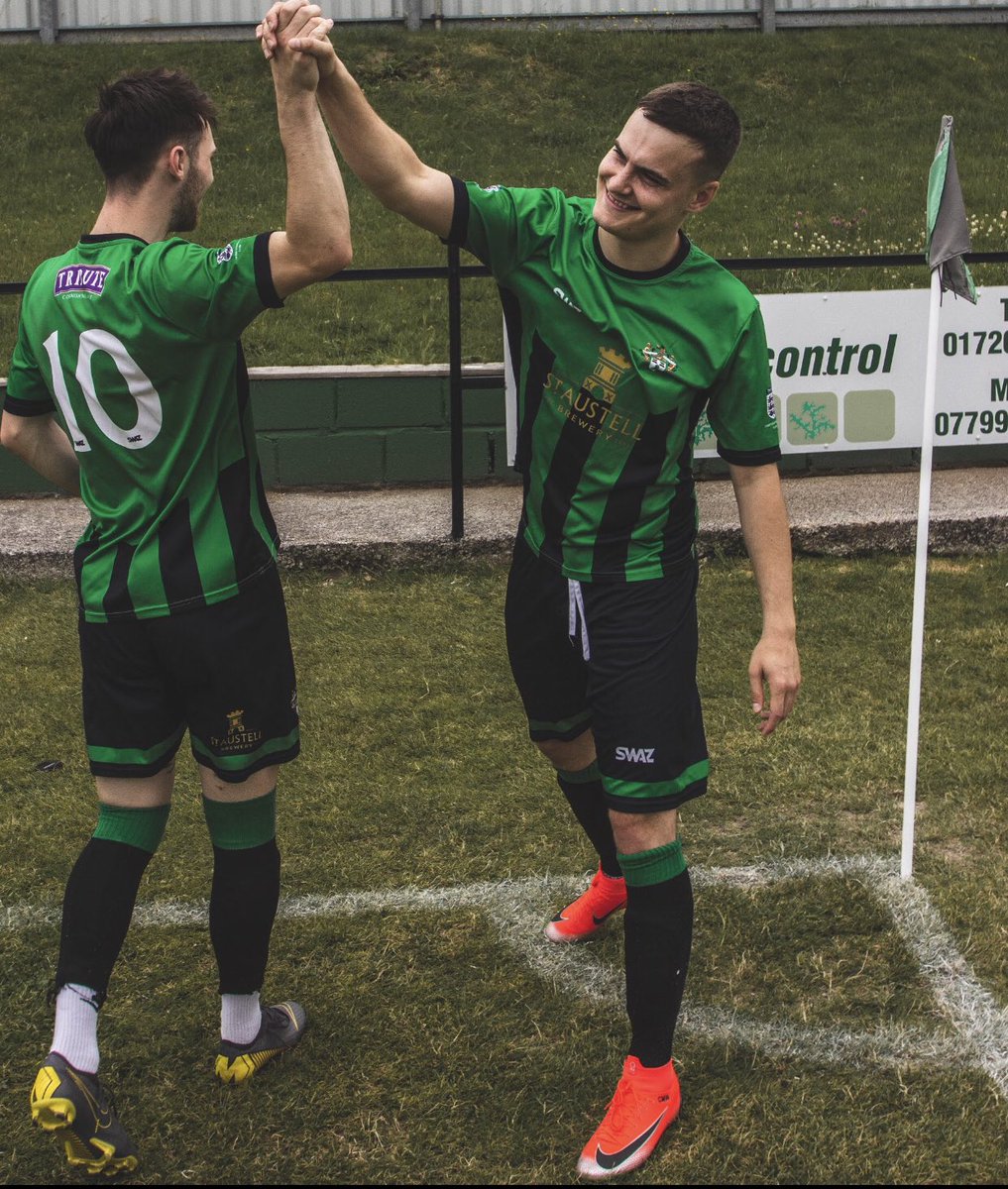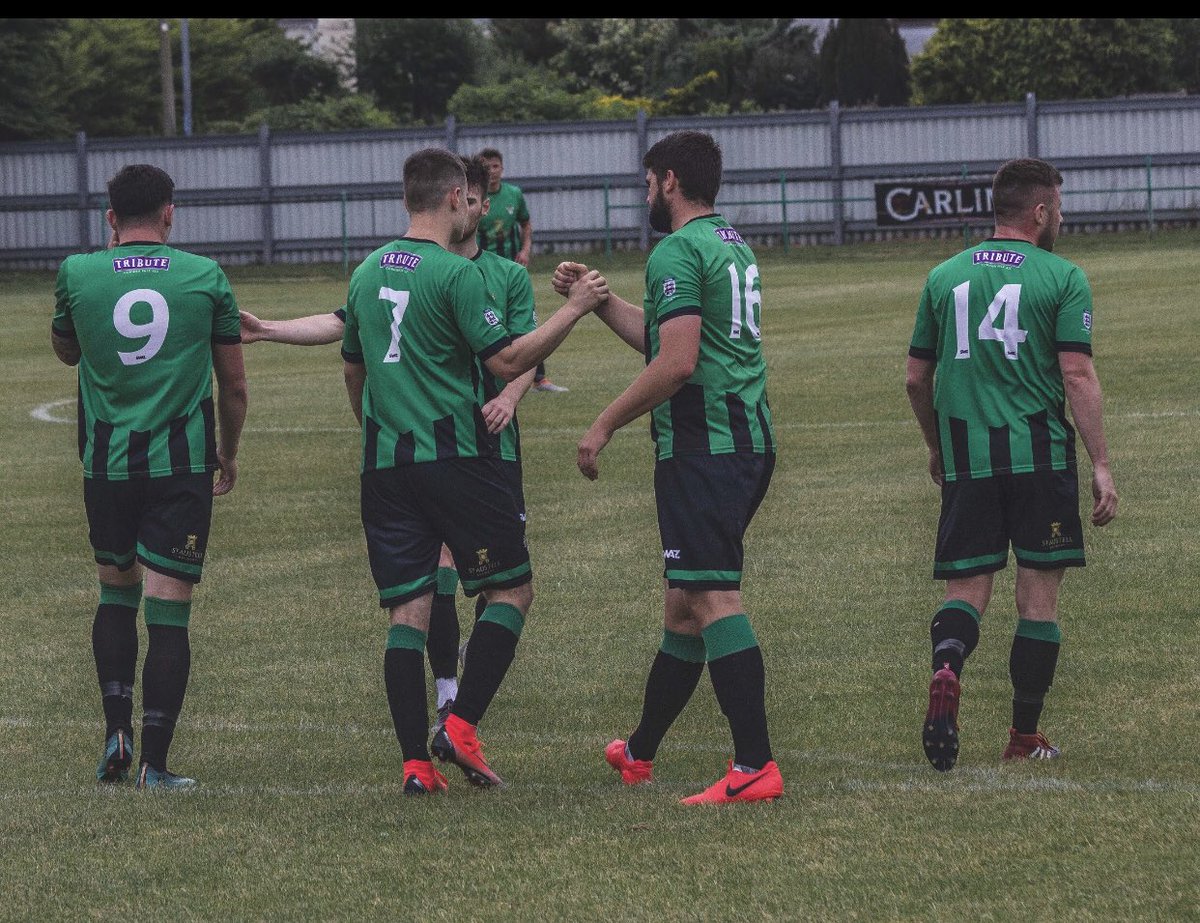 Half time, St Blazey 1v1 Windmill
The second half started well for St Blazey, having more of the ball but with out really threatening the Windmill goal. A small piece of history was made when Lewis Vooght who had been booked earlier in the match, was involved in a disagreement with the referee after a coming together and was shown another yellow which meant he had to be the first St Blazey player to ever be sin binned for 10 minutes. While St Blazey were down to 10 men, out of nothing McGhee smashed the ball across goal into the roof of the net to put the hosts in front. Mcghee would turn from hero to villain just 5 minutes later as he lost possession just out side the penalty area and Walker curled the ball into the top corner to make it 2v2 with a brilliant finish. St Blazey, back to a full quota of players, won the match in the 85th minutes when Walton out wide made space and delivered a great cross for man of the match Eke to head home from close range.
Full time, St Blazey 3v2 Windmill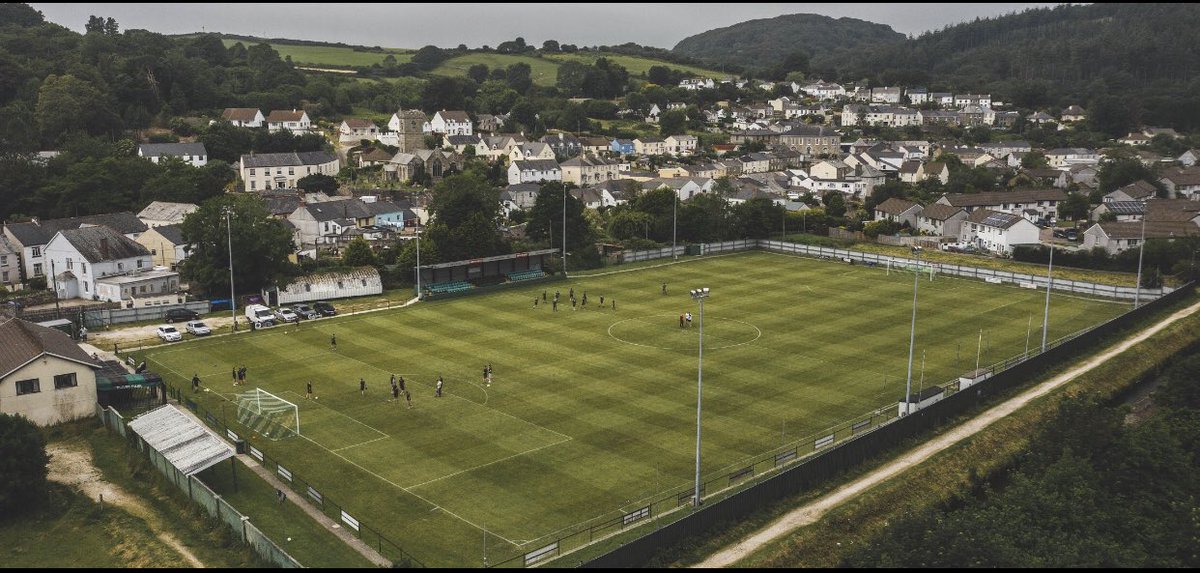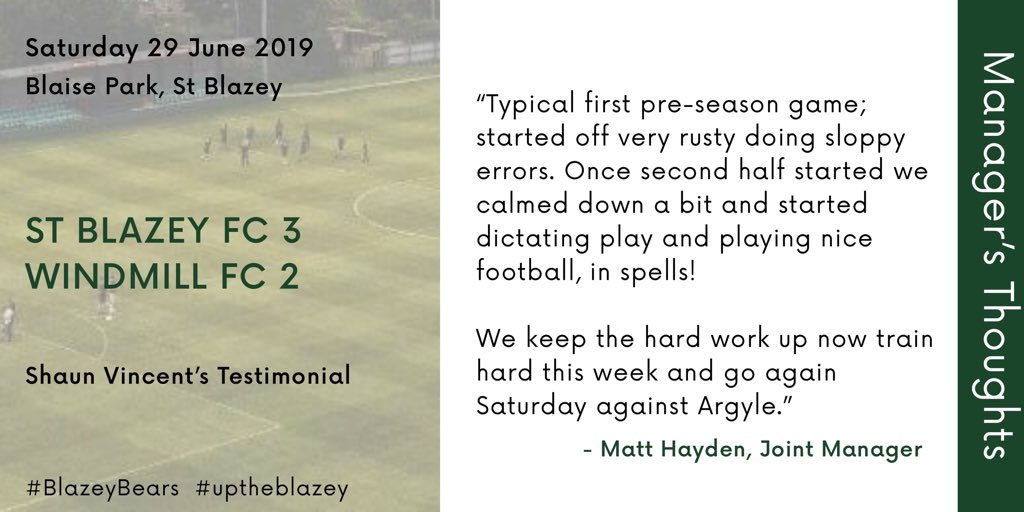 Man of the match, Joe Eke.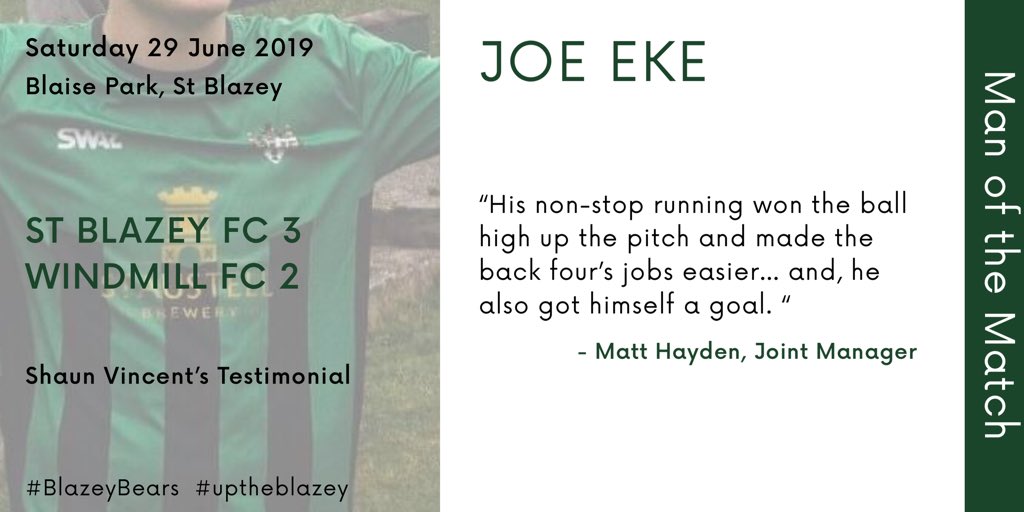 Next up for St Blazey, Plymouth Argyle U18s are the visitors to Blaise Park on Saturday 6th July. Kick off 3.00pm
A special thank you to Different View Photography for taking some excellent pictures at today's match and to Brydie for our social media images. A big thank you from St Blazey A.F.C