St Blazey
1
1
Plymouth Argyle
6th July 2019 at 3.00pm
Blaise Park
Pre season friendly
St Blazey 1v1 Plymouth Argyle U18s Att. 107
Blaise Park was drenched in sun shine for the visit of Kevin Hodges, Argyle u18s as St Blazey looked to build on their opening pre season win over Windmill. The starting line up for St Blazey was as follows.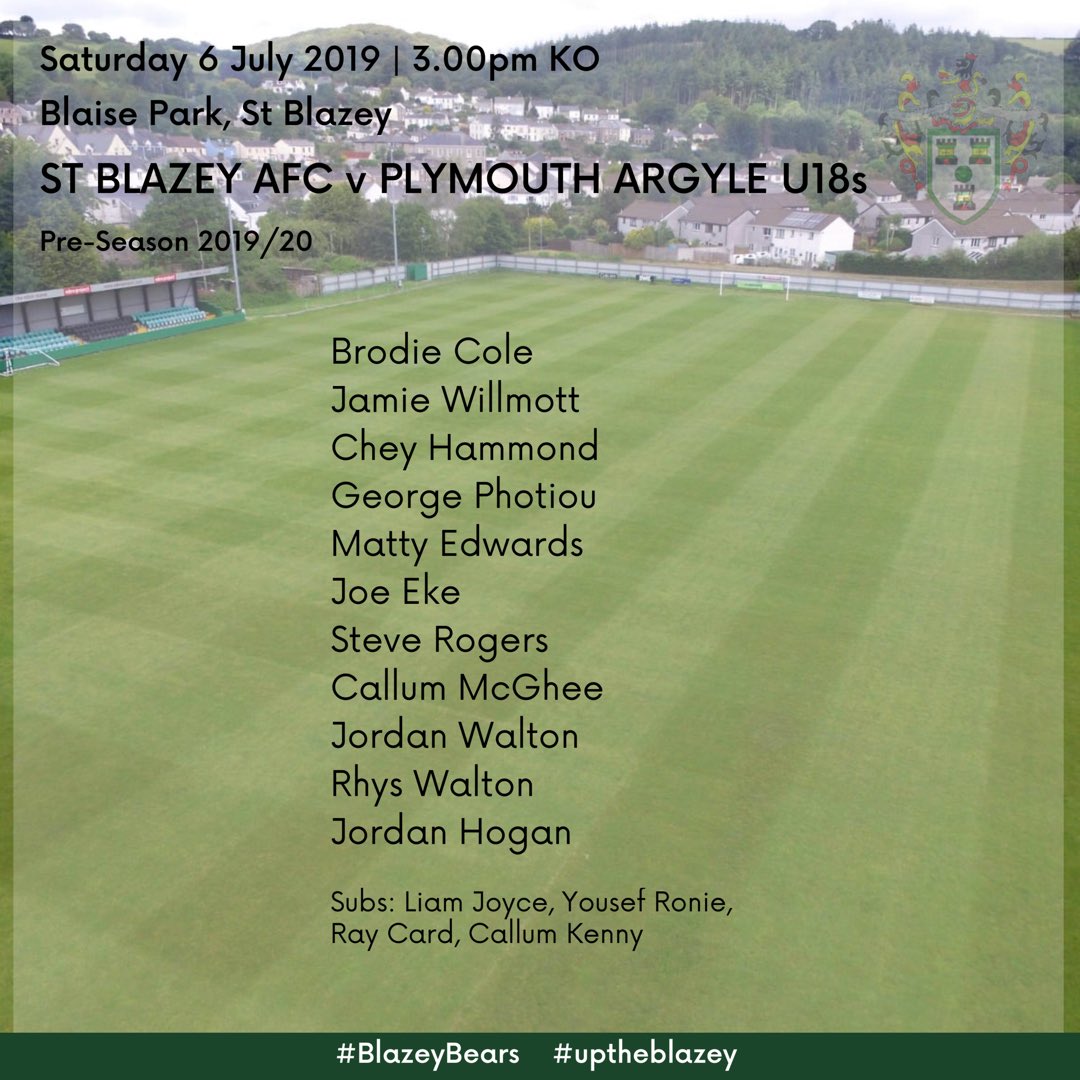 Pre match build up thanks to Different View Photography for the fantastic video.
🎥 | VIDEO FROM DIFFERENT VIEW PHOTOGRAPHY

On Saturday we welcomed @Only1Argyle U18s to Blaise Park 🙌🏼

Different View Photography was there to capture some of the action 👌🏼@Matt_Hayden1 @ShaunVincent85 @OliSaintsfan20 #CornishFootball #BlazeyBears #uptheblazey 💚🖤🐻 pic.twitter.com/9t0ehVHm37

— St Blazey AFC (@StBlazeyAFC) July 8, 2019
The captains toss the coin under the watch full eye of the match referee and his assistants.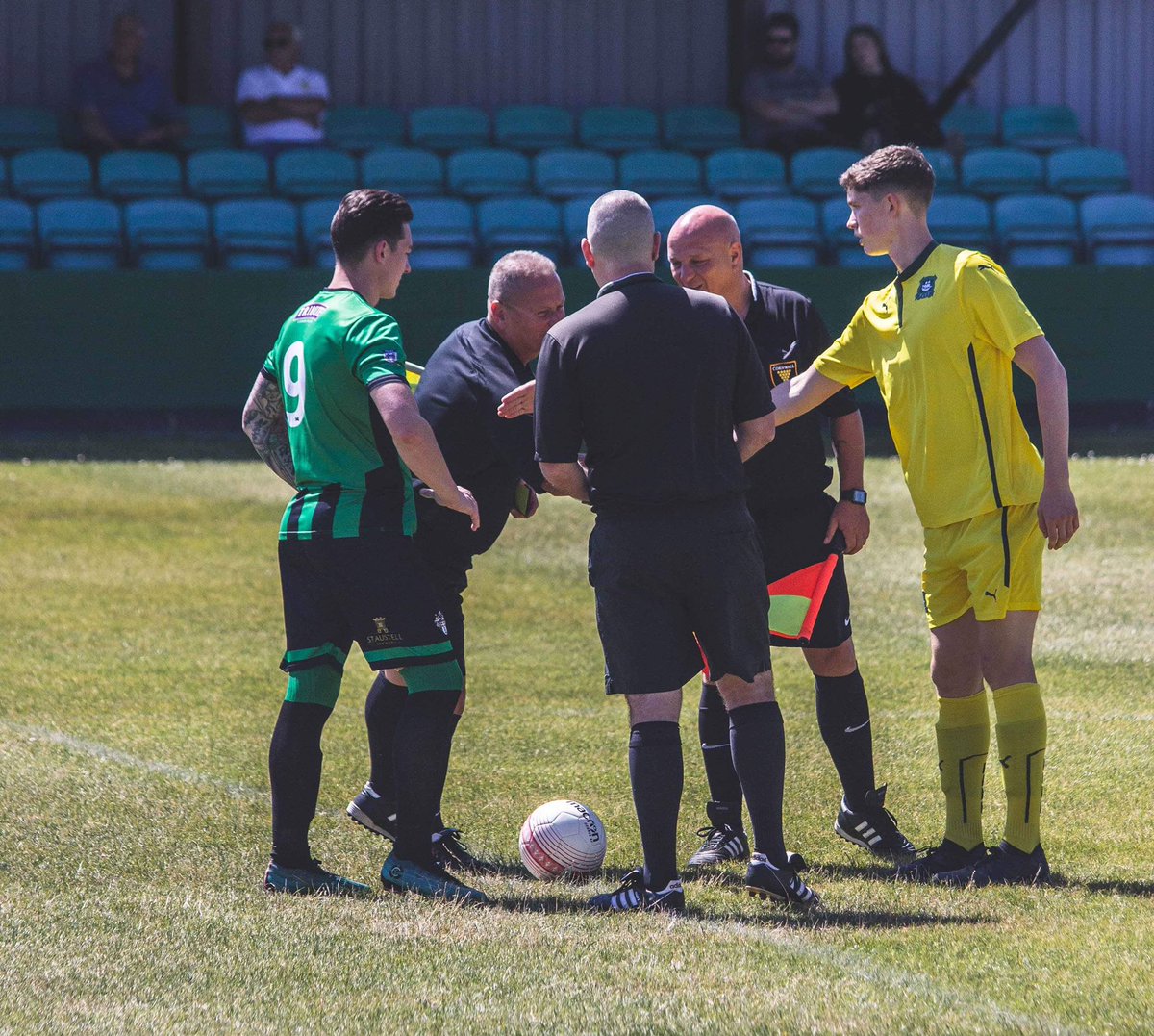 Argyle took the lead after just 7 minutes through Medine. Despite going behind, St Blazey grew into the match and in very hot conditions, the match continued to be played at a fast pace. Despite this, Argyle held on and took a one goal lead in at the break.
Kevin Hodges issues instructions during a drinks break in the soaring heat.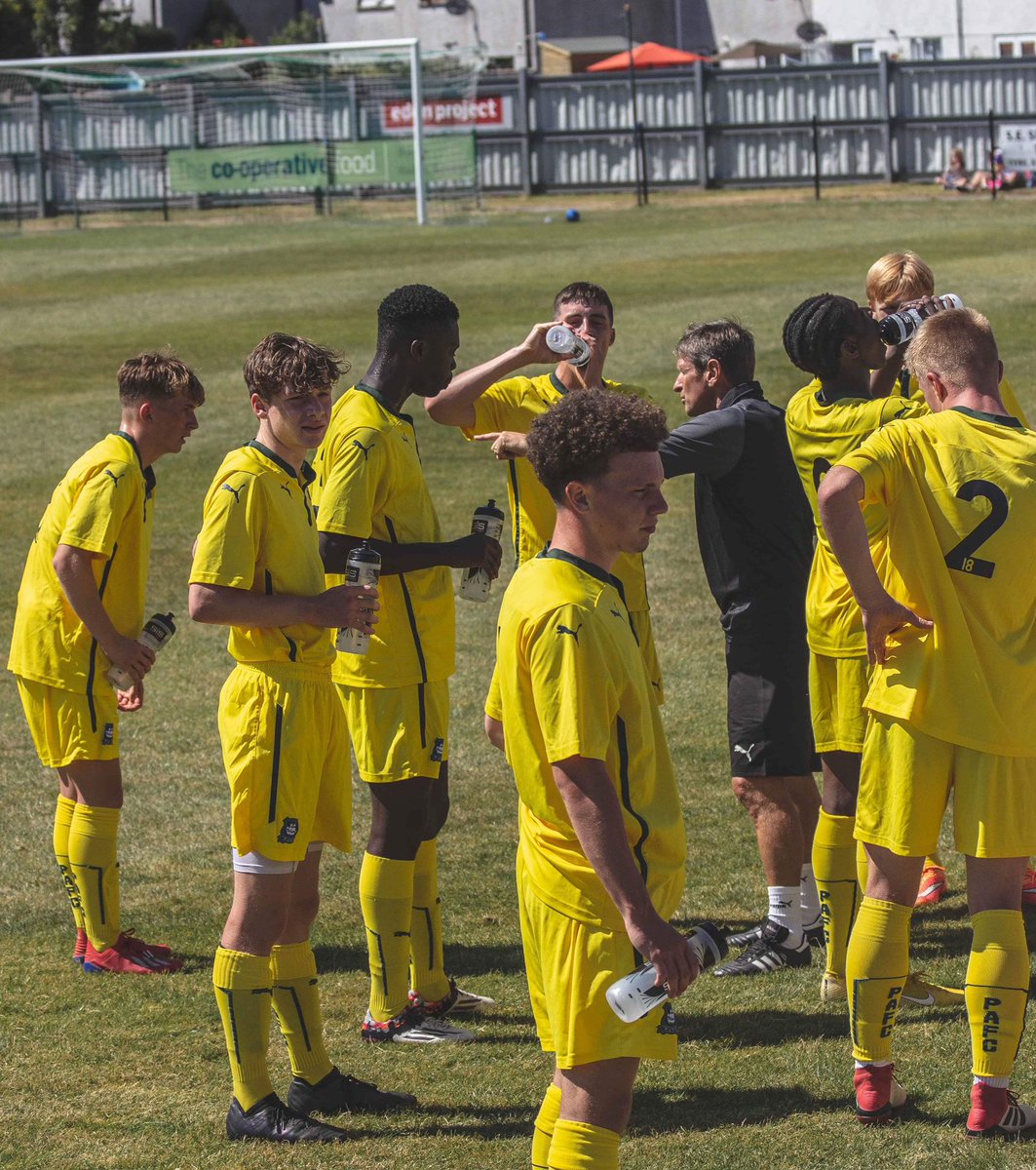 Half time, St Blazey 0v1 Plymouth Argyle u18s
Joint managers Matt Hayden and Shaun Vincent with some thinking to do at half time.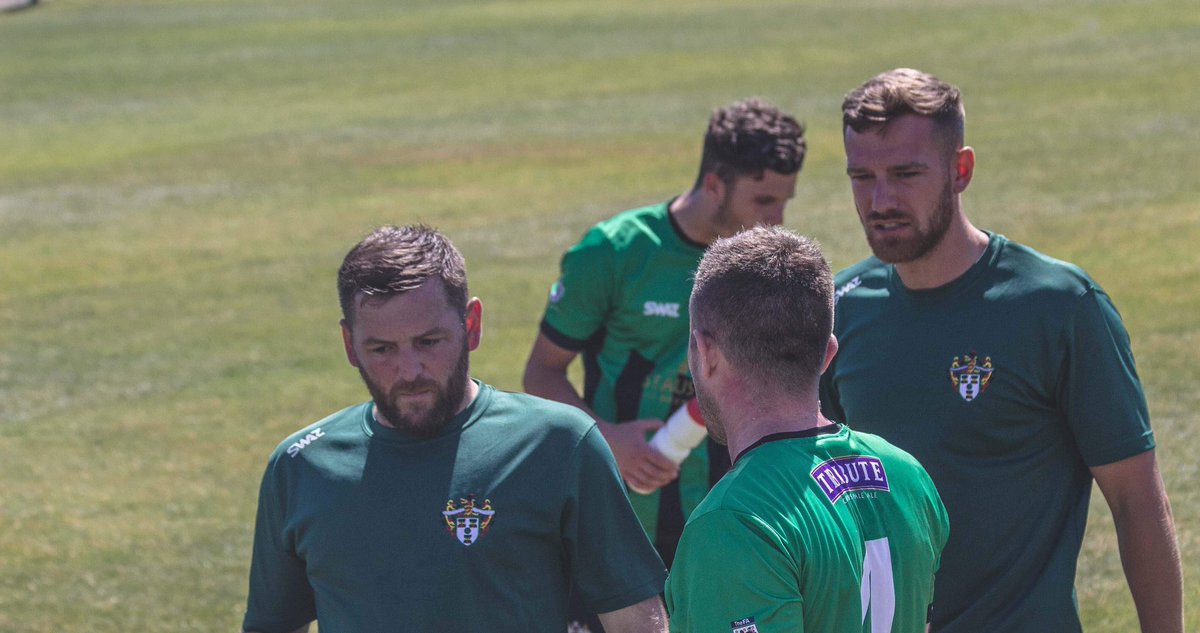 St Blazey started the second half as they ended the first with a bit more purpose to their play. With more possession, St Blazey started to look the more likely side to score and on 55 minutes it took an excellent save from Tyler Coombes from a McGhee shot to keep Argyle in front. With the heat, another drinks break on 70 minutes did the trick as just 4 minutes later, Callum Kenny picked up the ball and unleashed an unstoppable effort into the top corner giving the goalkeeper no chance. There were chances for both sides to win in the final minutes but a draw was a fair result on the day.
Callum Kenny scores his first St Blazey goal and the equaliser during the 1v1 draw with Plymouth Argyle u18s.
🎥 | HIGHLIGHT@callum_kenny's goal against @Only1Argyle U18s yesterday, which took the score to 1-1 🙌🏼@Matt_Hayden1 @ShaunVincent85 #CornishFootball #BlazeyBears #uptheblazey 💚🖤🐻 pic.twitter.com/LGZ8M1hPbb

— St Blazey AFC (@StBlazeyAFC) July 7, 2019
Final score, St Blazey 1v1 Plymouth Argyle u18s
Joint Manager Shaun Vincent had this to say after the game.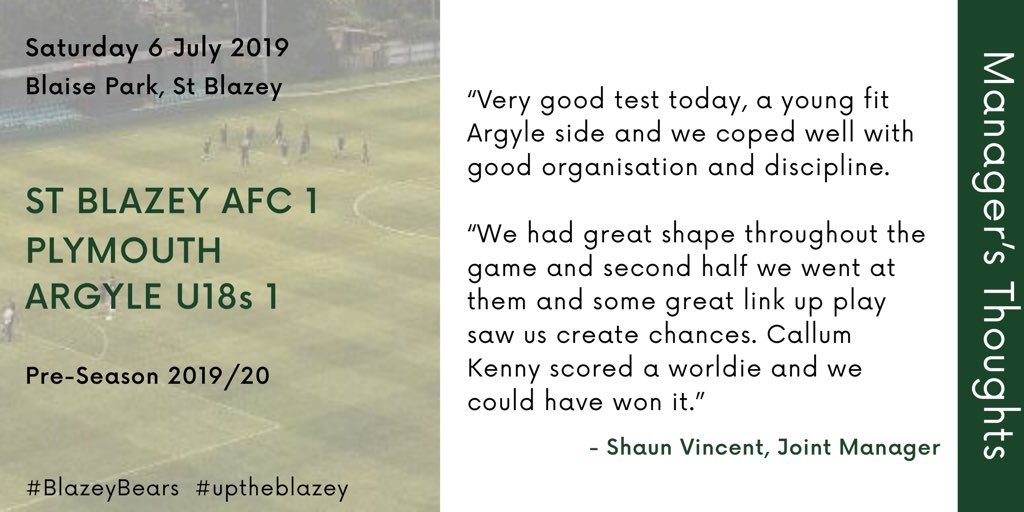 Man of the match, Jordan Hogan.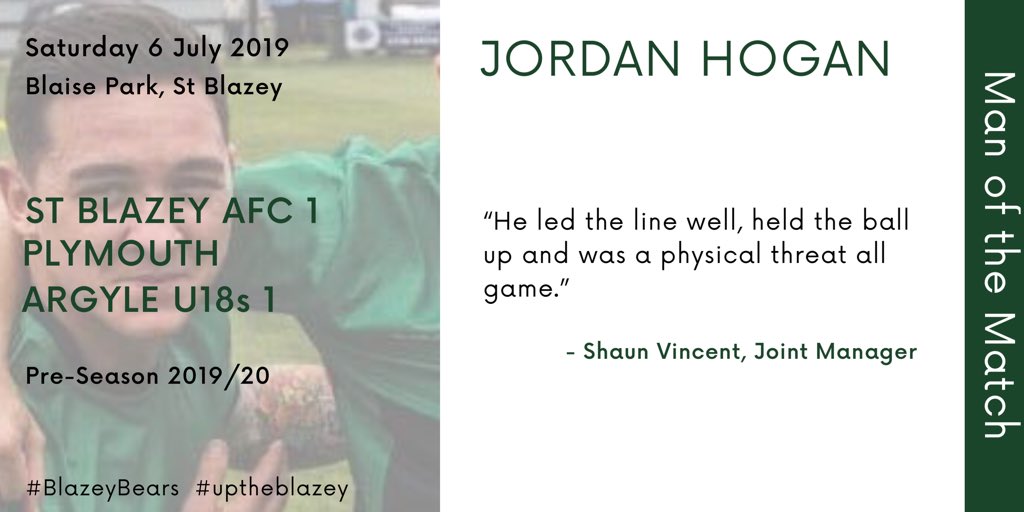 Next up for St Blazey, Mid week action as Peterborough United u18's are the visitors to Blaise Park. Kick off 7.00pm