14th September 2019 at 3.00pm
Blaise Park
F.A Vase
St Blazey 1v3 Falmouth Town. Att.215, Away 70
Today's line was as follows.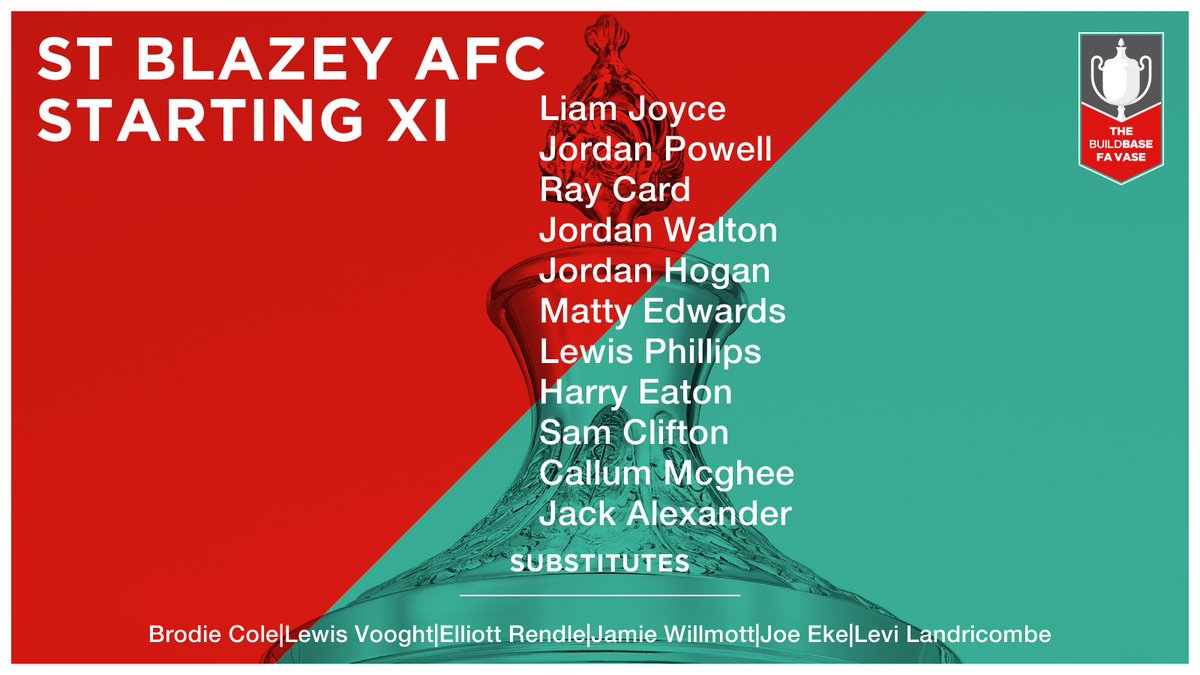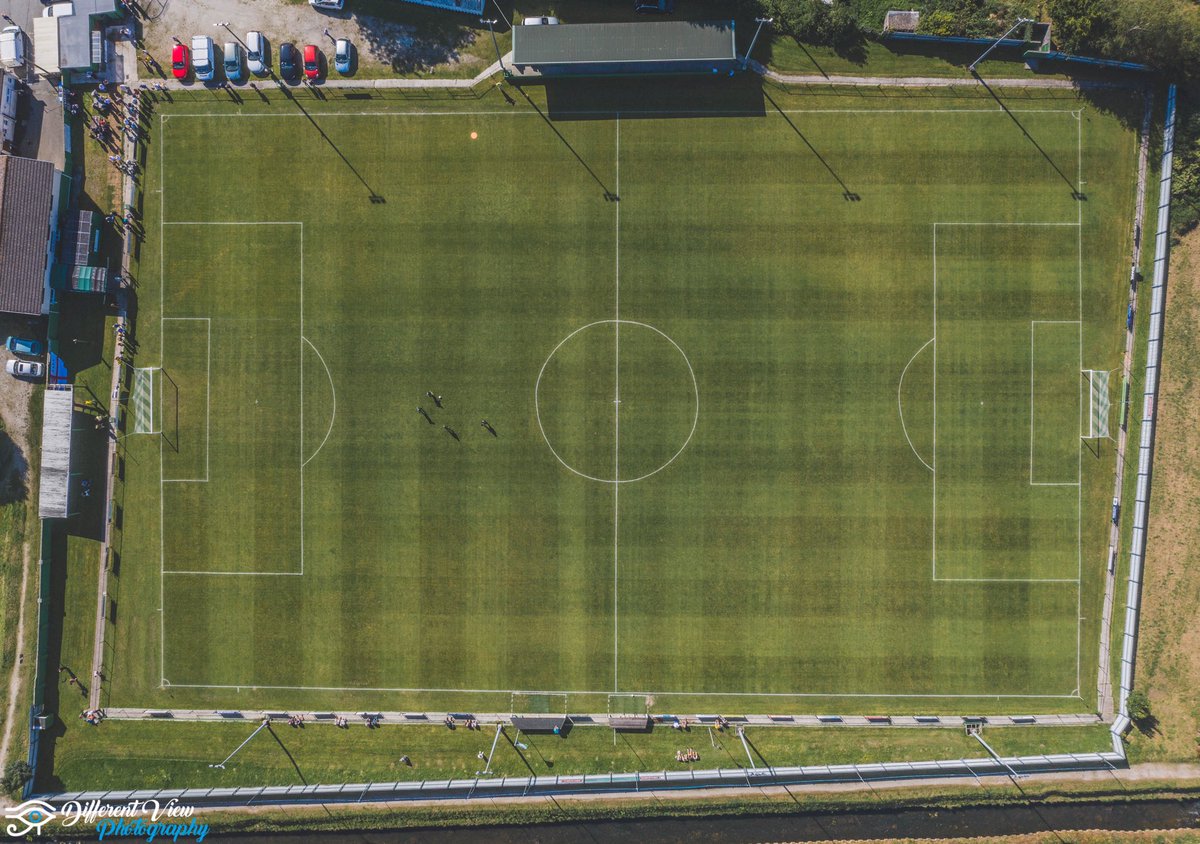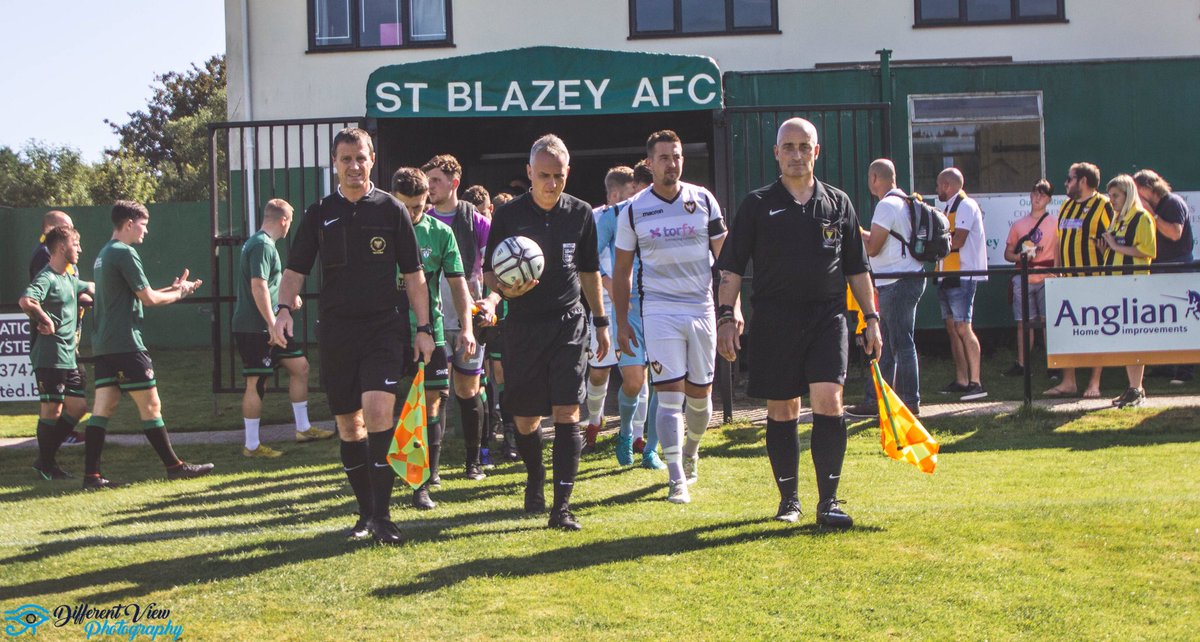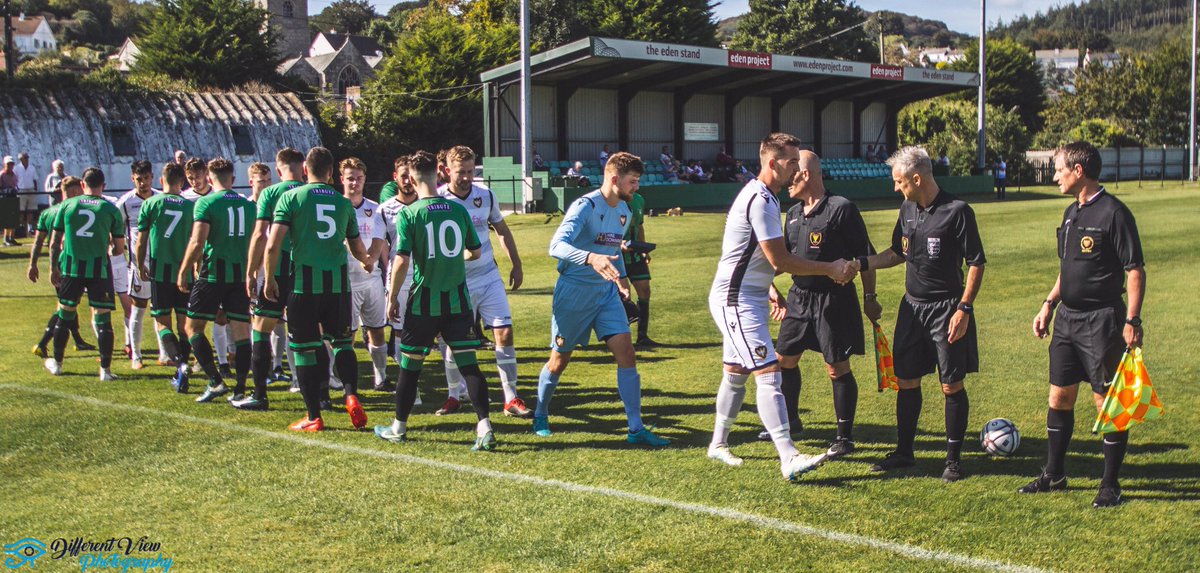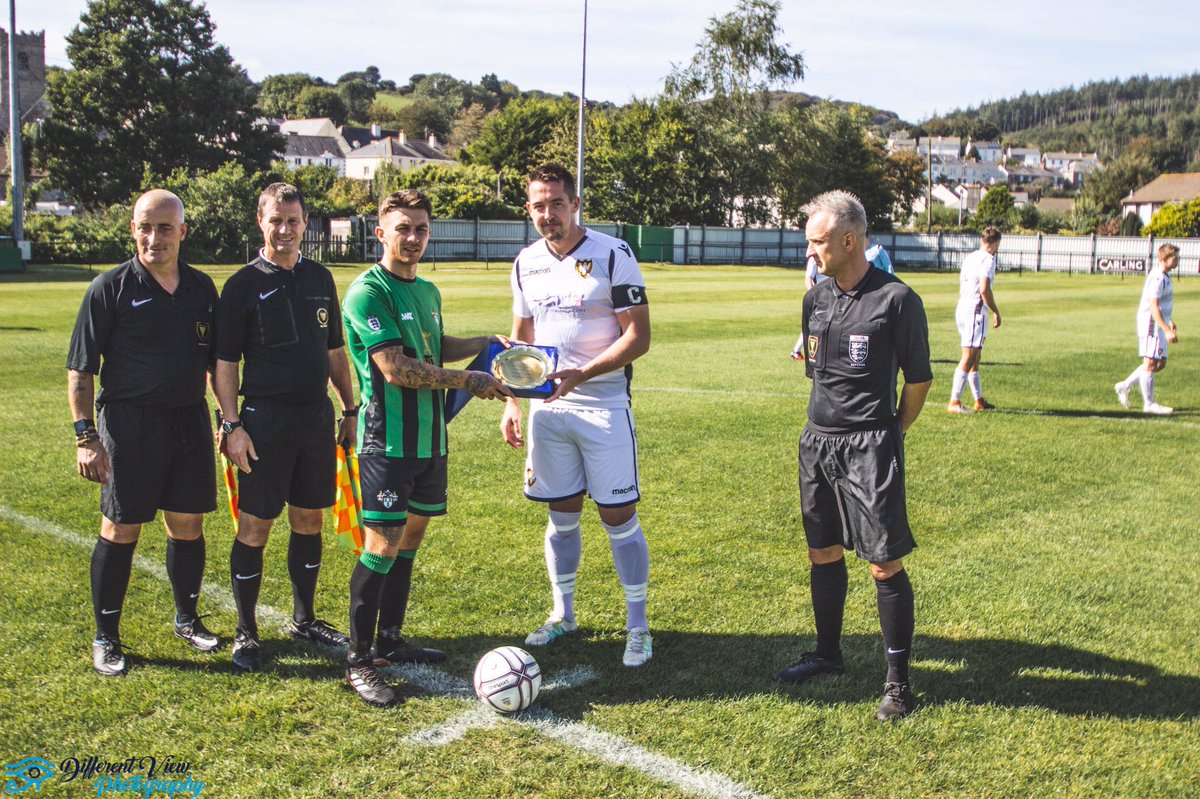 Half time, St Blazey 0v2 Falmouth Town
Full time, St Blazey 1v3 Falmouth Town
Man of the match, Lewis Phillips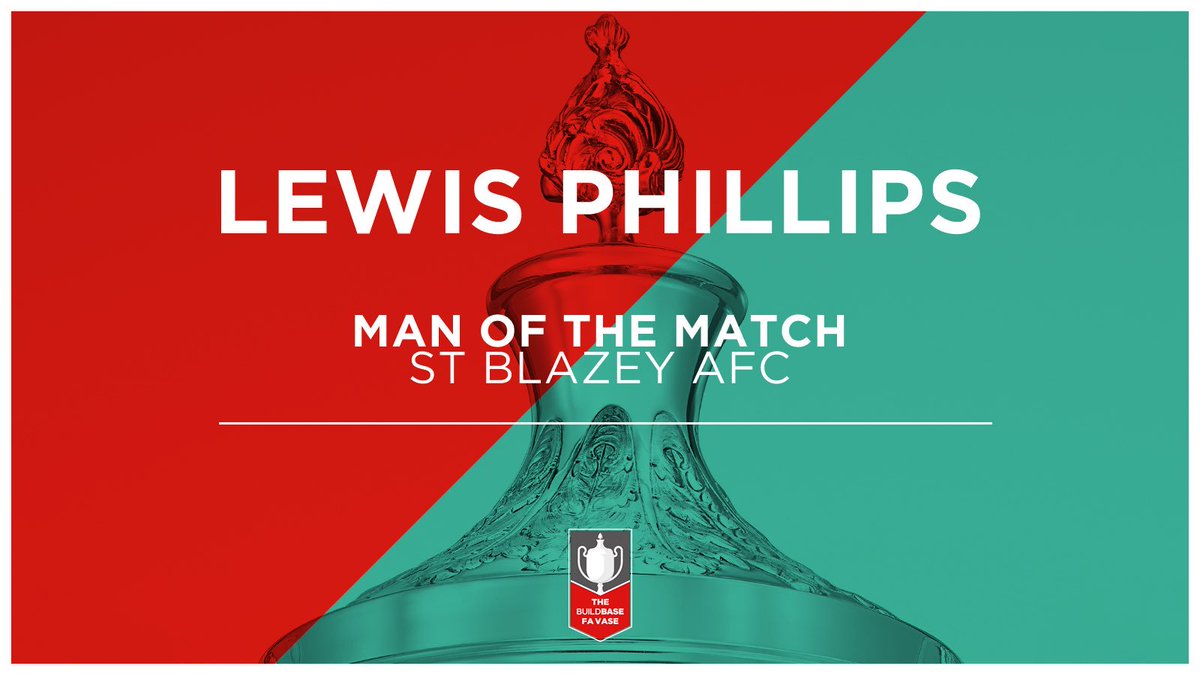 Matt Hayden had this to say about his performance.
"This lad was very good from start to finish. Lewis kept us playing, getting stuck in, and ultimately, he controlled our whole game when in possession."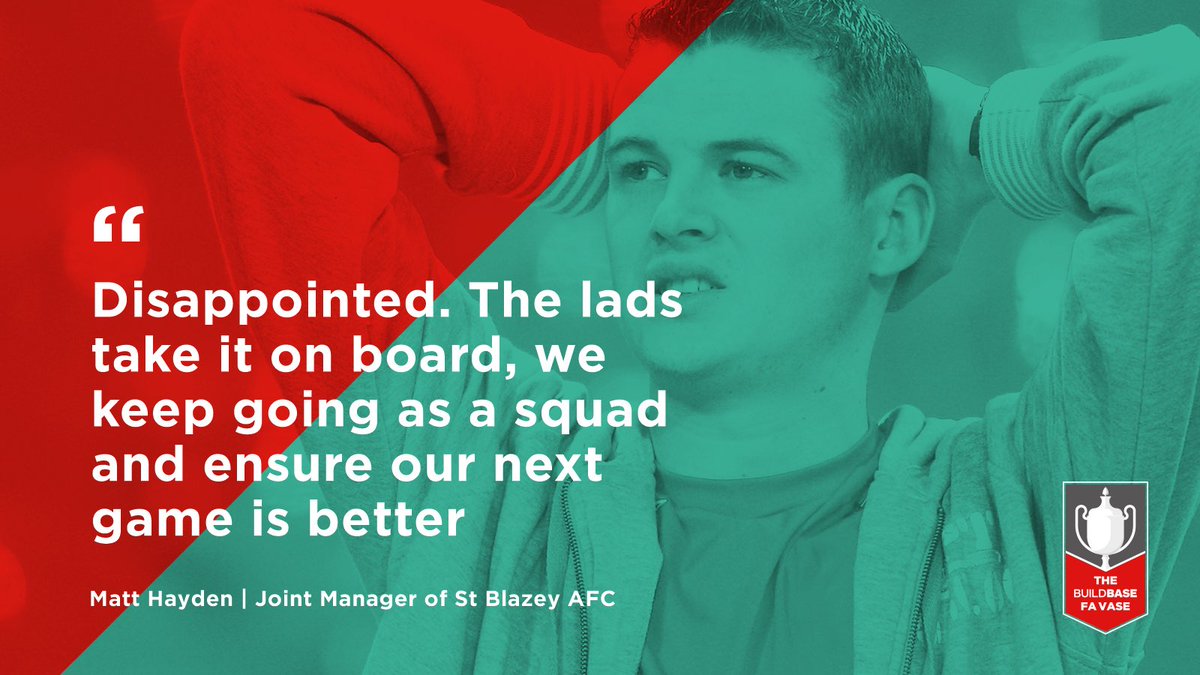 Matt Hayden had this to say after today,s F,A Vase defeat.
"Very disappointed with today's performance & result. Falmouth Town were more lively & picked up all the loose balls. We went behind & then we were always fighting an uphill battle.
Next up for St Blazey, More cup football at Blaise Park  on Saturday as St Dennis are the vistors for the 1st round of the League cup. Kick off 3.oopm