St Blazey
1
2
Bodmin Town
12th October 2019 at 3.00pm
Blaise Park
S.W.P West
St Blazey 1v2 Bodmin Town. Att, 155. Away 20est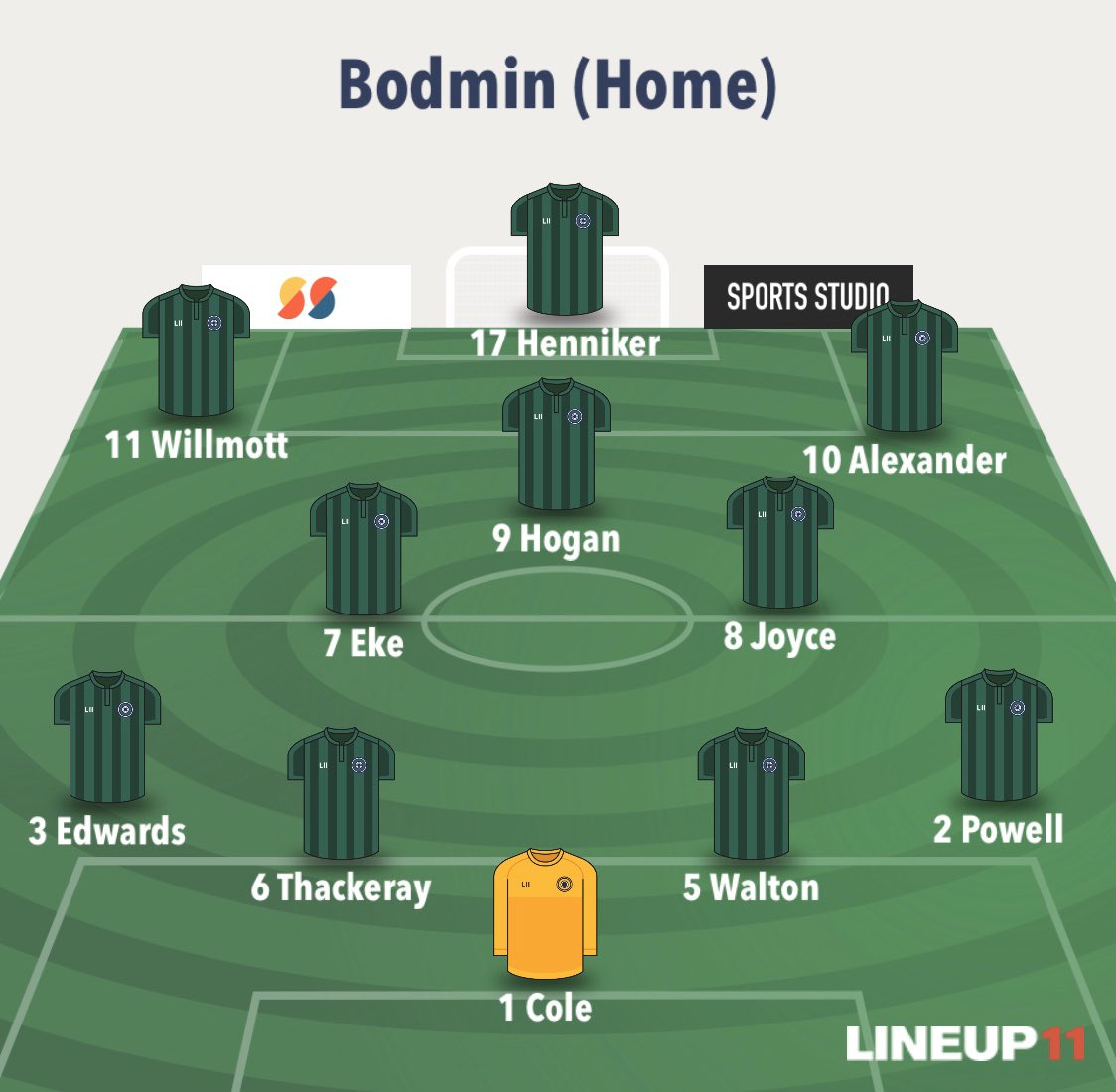 Half time, St Blazey 0v2 Bodmin Town.
Full time, St Blazey 1v2 Bodmin Town
Man of the match, Matt Thackery
Joint manager Matt Hayden had this to say about Matt's performance.
Matt has been exactly what we've been lacking start of this season. He rarely loses a header and wins a lot of his tackles and his positional play was great against Bodmin. He's a natural leader at the back, organises well, a great addition.
Joint manager Matt Hayden had this to say about this afternoon's defeat.
That result is tough to take, two sloppy errors gifted Bodmin 2 goals but it never got the boys down, they never stopped working and constantly tried to get back into the game. With that being said, I feel we dominated most of the game. Bodmin had spells in the second half where they could have finished it off but we managed to get a goal back and it kicked us up a gear again but they held firm and kept us out. Gutted with the result but I'm proud and it shows how far we've come!
Next up for St Blazey, a midweek trip to Saltash to face one of the leagues title favorites.